Hi Berry Vikings! I am glad for the opportunity to meet with you all and other Atlanta employers to discuss job opportunities in the marketplace for graduating seniors and thinking-ahead juniors. The kinds of opportunities I can speak to exist within the publishing industry, particularly book publishing. Within that broad market, you'll find a myriad of opportunities in many fields besides traditional literary agency and editorial roles. Below, you'll find a listing of job titles and below that, current opportunities.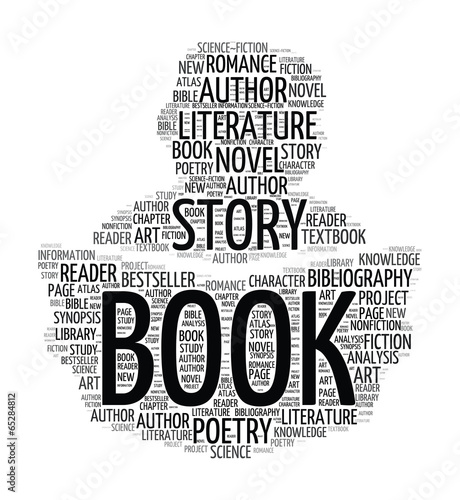 However, the most critical thing to consider in breaking into publishing, especially in agency and editorial roles, is that the absolute BEST WAY to break in is through (often unpaid or low-paid) internships. For instance, take a look at this entry-level editorial position available with HarperCollins. Look at the qualifications. Note the "prior internship experience" line. So, want to be an editor or agent? Get ready to be an intern!
The Financial Reality of Agenting
Also, it can't go without saying that it takes time to build a list of clients as a literary agent (who are selling work regularly enough you get a paycheck), which means this is not a job where you make money immediately. It can take years to build a list big enough to support yourself, so this is often a job you do with passion and other financial support (parents, spouse, etc.) or you work a second job to support yourself while you get started. Books also take 1 to 2 years to be published, so an author may earn an advance (which an agent gets a 15% portion) and then when the book pubs in 1-2 years, and only after the author earns back their advance, will they and you get paid again). It's not for the faint of heart.
Diversity (and the Lack thereof) in Publishing
I'd be remiss not to note that there is a critical conversation going on regarding the lack and the need for more diversity in publishing, which was the inspiration for the We Need Diverse Books and #ownvoices movements. Fostering career development for professionals of non-majority backgrounds is paramount in the industry. WNDB provides Internship Grants with the mission to award supplemental grants to students from diverse backgrounds to help further their goals of pursuing a career in children's publishing.
Here are some roles you might find in publishing:
Intern (Agency, Editorial, Marketing, etc.)
Literary Agent
Literary Scout
Literary Foreign Rights
Editor (From Assistant to Acquiring)
Production Editor
Copy Editor
Publisher
Publicist
Marketing
Digital Marketing
Social Media
Sales
Copy Writer
Graphic Designer (Cover Design, etc.)
Printer / Binder
Bookseller
Book Blogger
Trade Reviewer
Administrative,
Information Technology.
And many more…
Job Opportunities: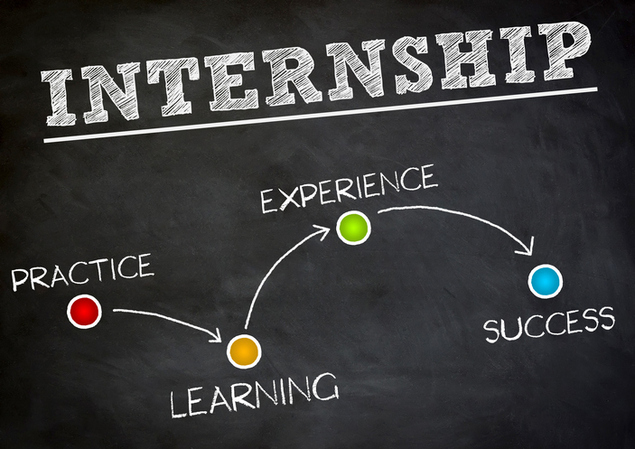 The job board of all job boards in publishing (& the industry's leading web site where deal announcements are made): https://www.publishersmarketplace.com/jobs/
The following are internship opportunities I am aware of. There are probably TONS more, so google them. Look up the big-5 publishers. Look up top literary agencies. Please note, interning for an agency could get you your first job with a publisher and vice versa, so be open to different opportunities!
Literary Agency
When applying to agencies, be sure to vet them. There are several, what we call "shmagency's" in existence. You'll want to work for an agency that has recorded multiple deals with well-known publishers. You can check agencies out online at http://www.publishersmarketplace.com or the Writer Beware site and Facebook page.
Editorial
Marketing
Editorial, Marketing, Publicity, Art & Design, Production, Children's Books, and Business Development (designate interest in cover letter)